NYC & Company

Design


NYC & Co. is the official marketing, tourism and partnership organization for the City of New York, dedicated to maximizing travel and tourism opportunities throughout the five boroughs, building economic prosperity and spreading the positive image of New York City worldwide.
NYC Restaurant Week Summer 2018

NYC Restaurant Week is the City's original culinary celebration—and the world's first-ever Restaurant Week. Debuting in 1992 the team at NYC & Co. was challenged with breathing life into the 26th anniversary of Restaurant Week. The dining guide, menu, and social assets are representative of New York's culturally diverse dining scene and it's tremendous growth throughout the years.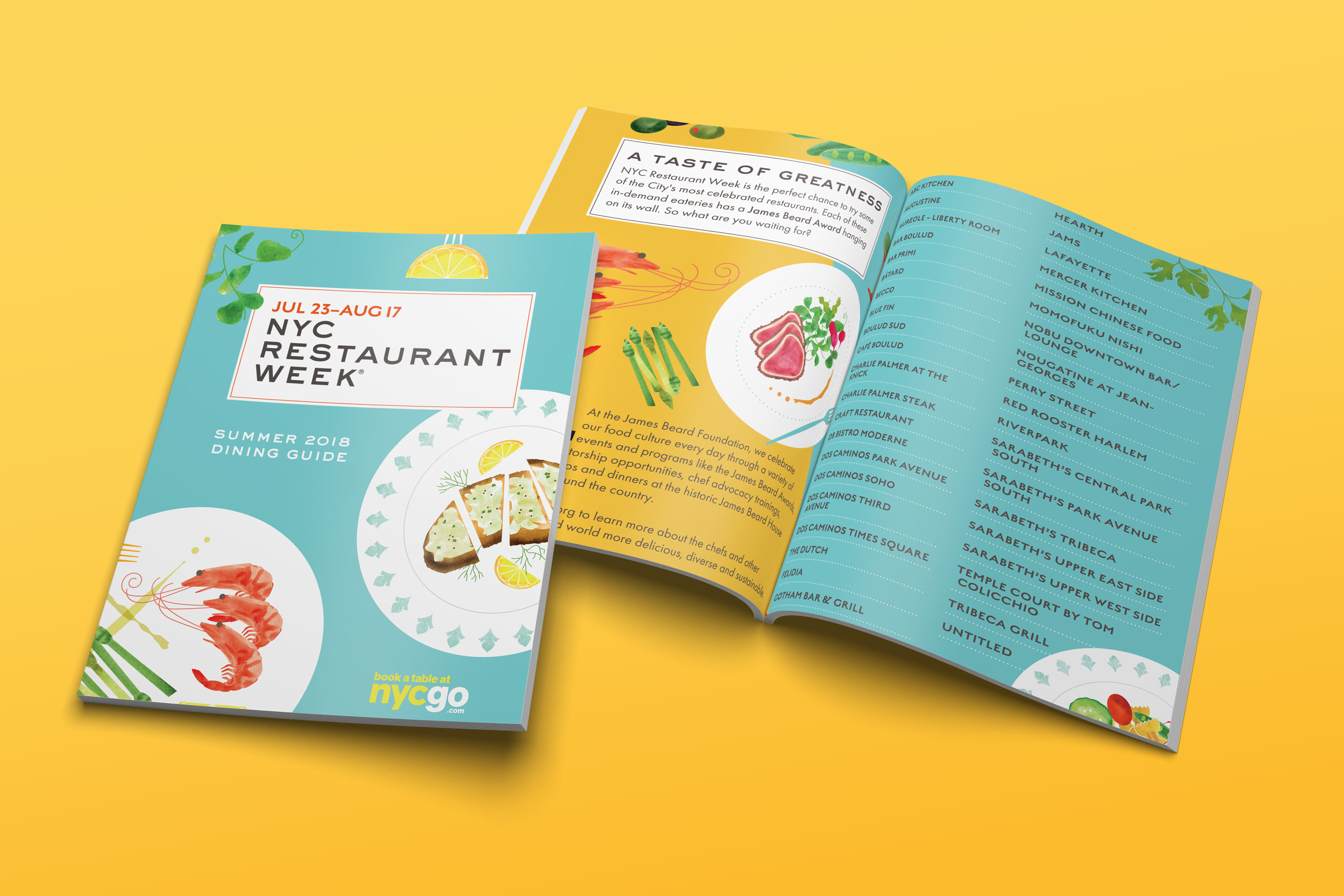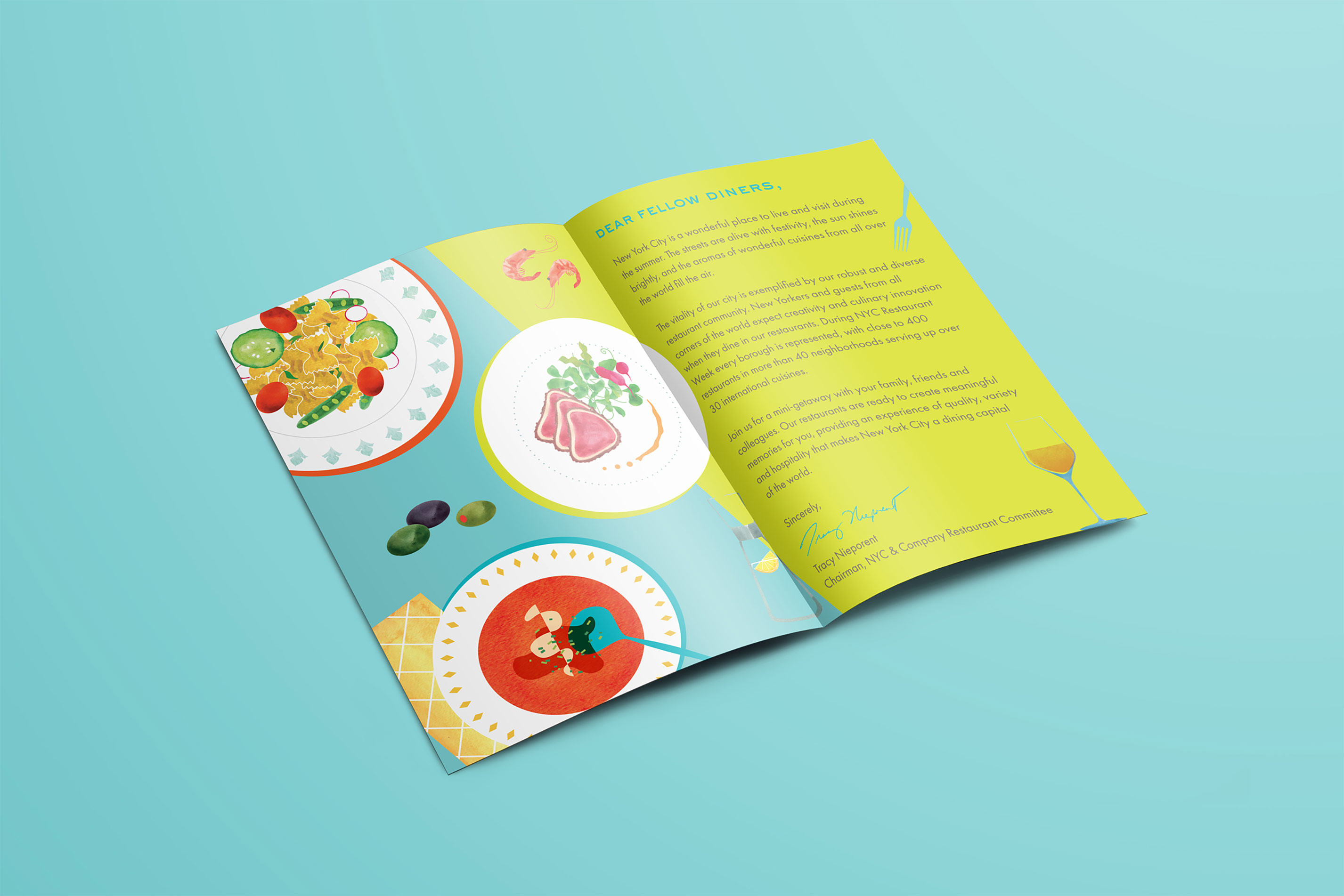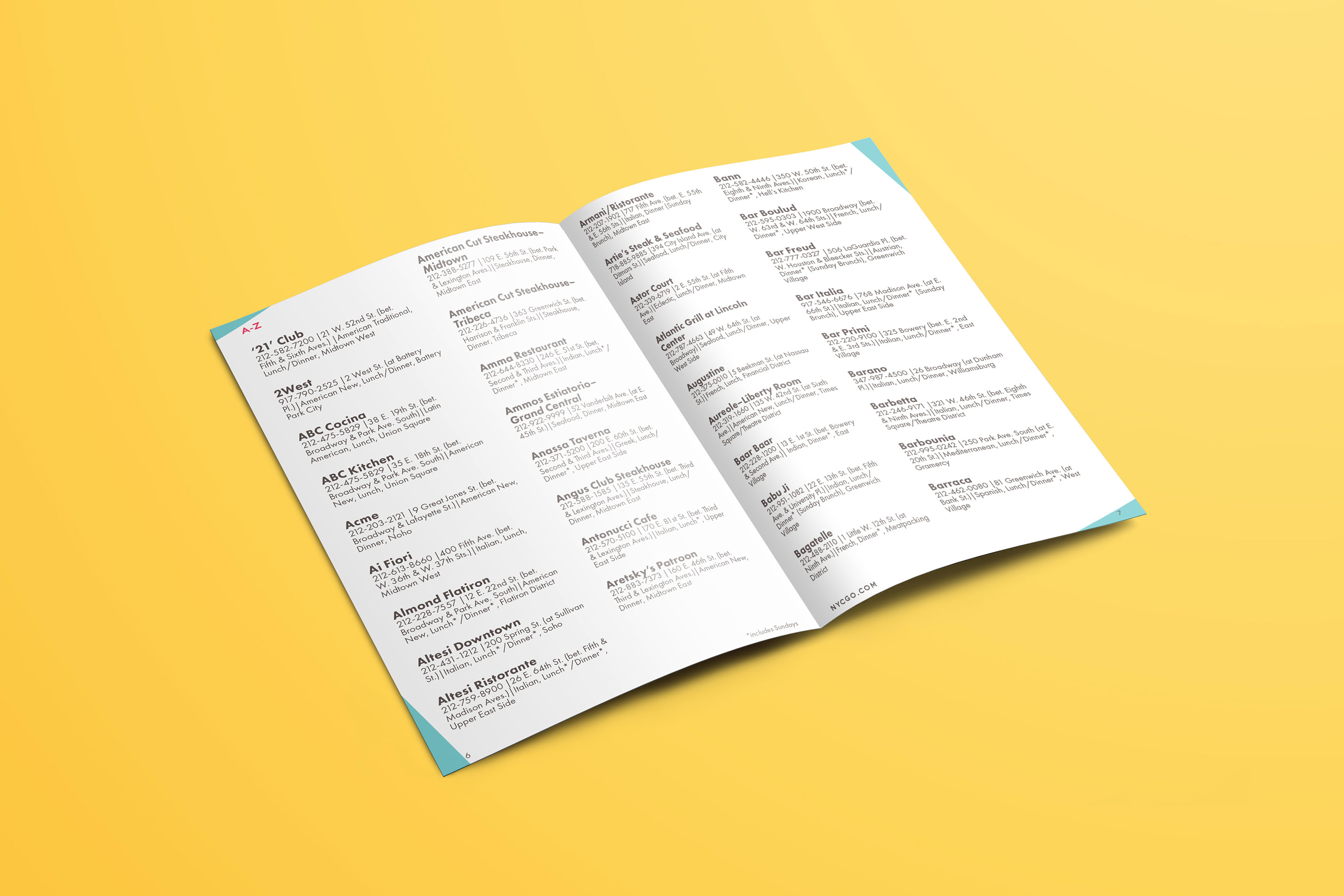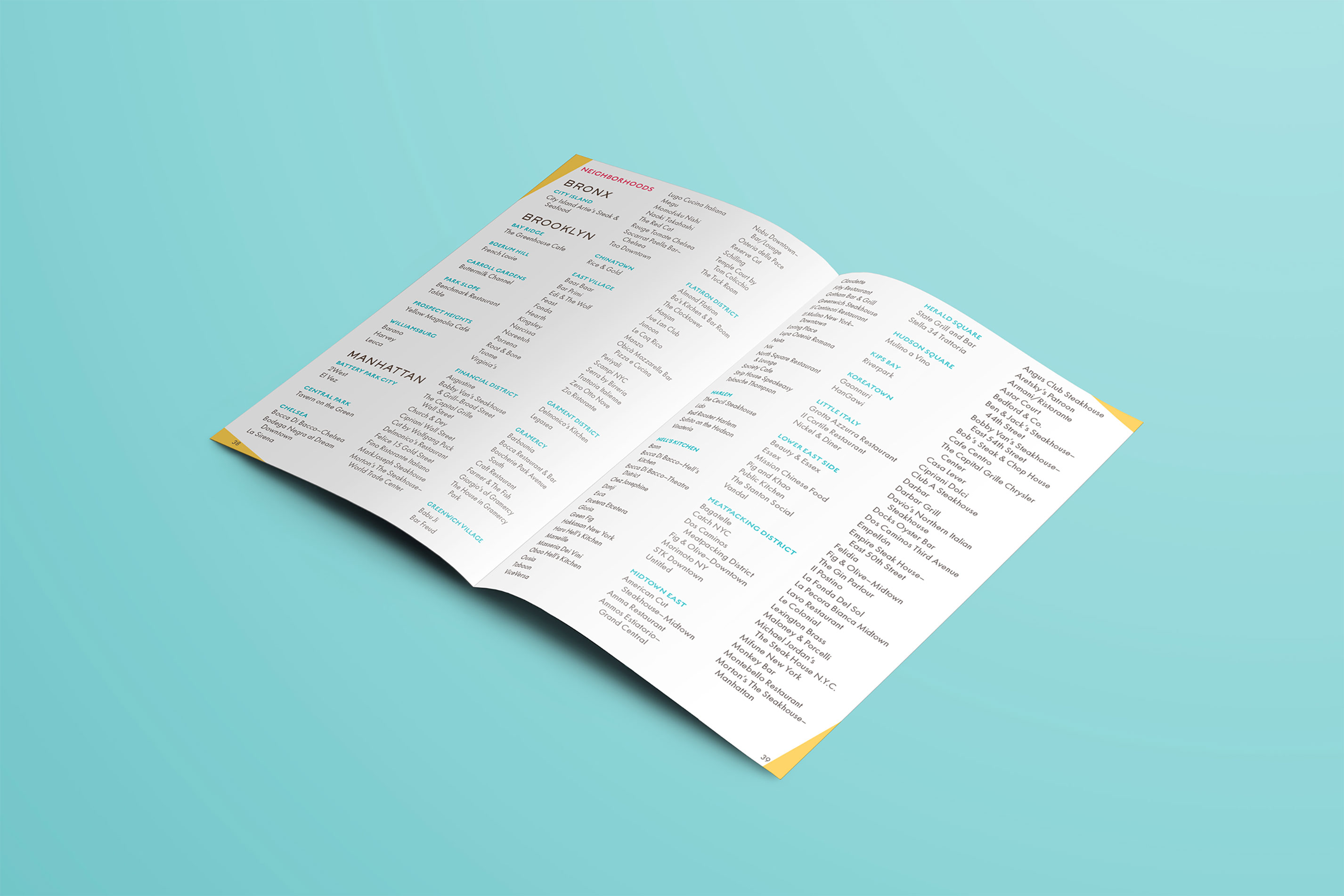 2017 – 2018 Annual Summary

NYC & Company's Annual Summary was distrubuted via web and print after the Annual Meeting where partners and members attended to hear of the City's growth, challenges, developments and future plans.
Climate Week NYC 2018 Logo

NYC & Company welcomed Climate Week NYC for the 10th consecutive year and commemorated the event with a "green" twist to the company logo.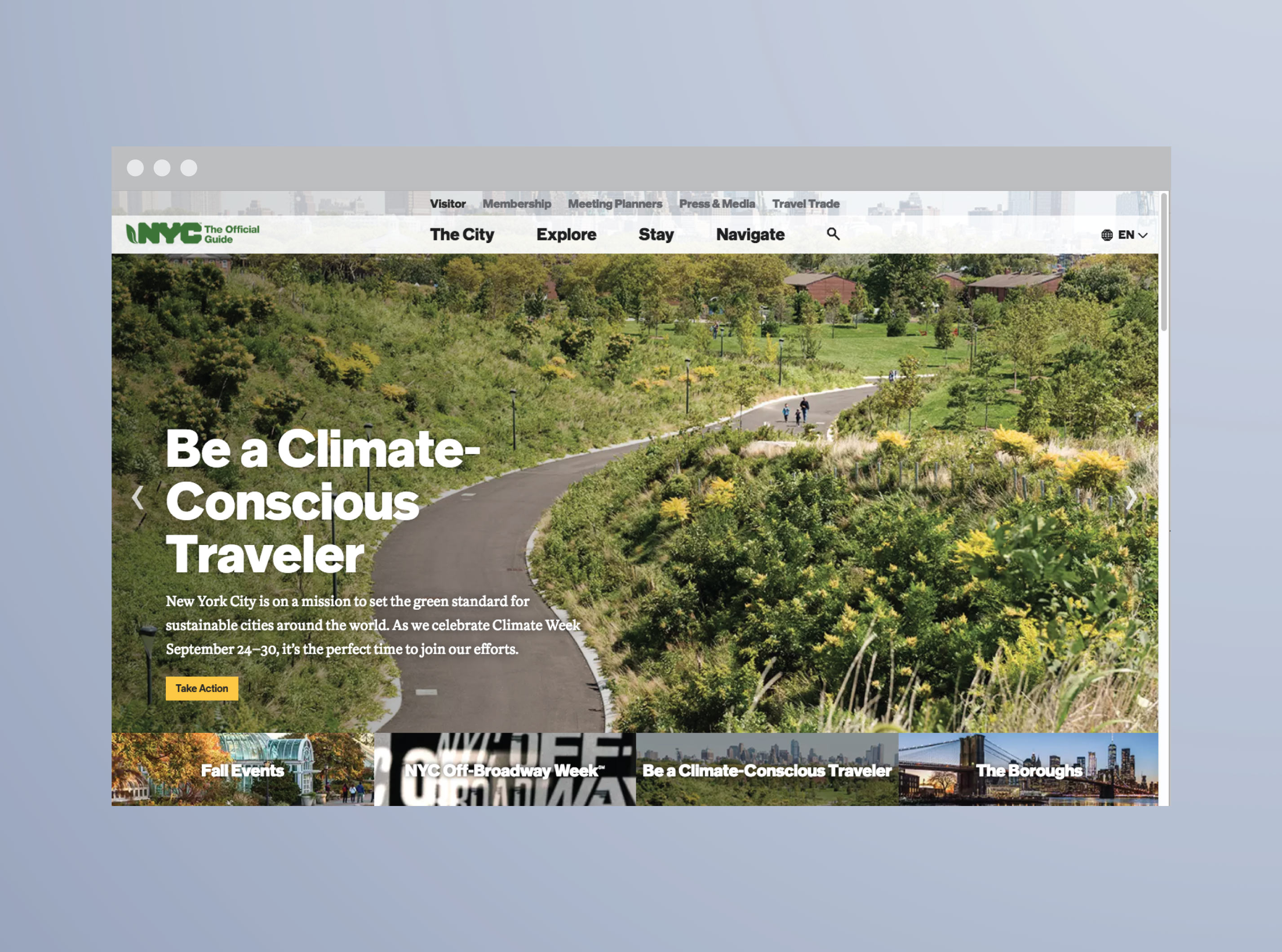 Make it NYC
NYC & Company acted as the ultimate resource for planning authentic New York City meetings. The meeting success stories documented the process of setting up the meets.
Additional artist info: Elan Cole (Creative Director), Liz Daggar (Design Director)